Now a days people are trying out this new type of makeup which is airbrush makeup. Let's see what it is? How to apply this makeup.
So let us move to the topic on what it is exactly- so airbrush makeup is a makeup in which all products are applied on the skin with help of airbrush compressor guns and with the sponges, fingers, or brushes.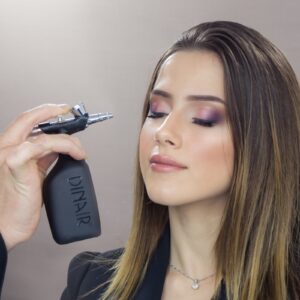 How to use airbrush?

How to use airbrush makeup properly is something that you should be thinking about? That's because it is a totally new concept of applying makeup than our regular one. The makeup gun compressor is the key to getting an even application of airbrush makeup. It is important that you get the right type and size of gun for your needs. Let's take a look at some tips.
When applying foundation, it's always best to start at the bottom and work your way up. Always remember to have a liquid foundation as this should be put into an airbrush gun to spray it evenly on the skin. Always remember that you should not hold a gun too close to the skin otherwise foundation spreads on less area and the skin looks dark.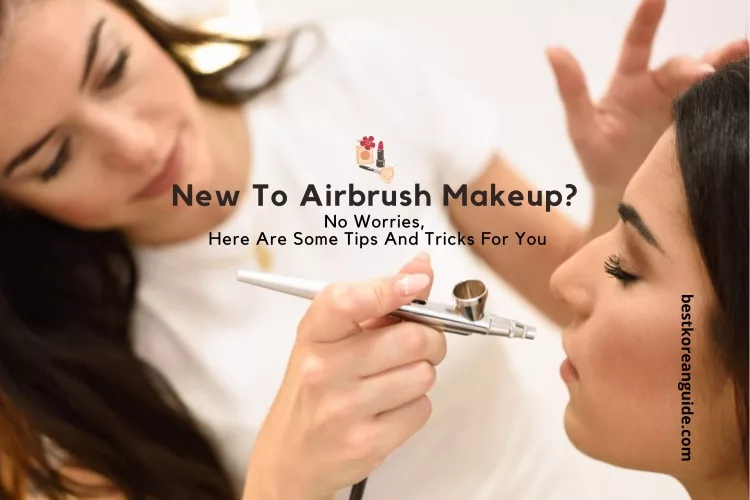 It is recommended that you never apply any eye shadow onto your face until you are finished with the base. By doing this you will avoid having smudges on your face and it will prevent your eye makeup from ending up all over your face. Another tip is to use a good eye primer before you apply your eyeshadow. This will help your colors last all day.
When you are applying your eye makeup, you will need to use a brush. You can either use a brush that has an air pump attached to it or you can use a fingertip brush. With an air pump, you will have more control over the amount of product that goes on the eyelid. Just make sure that your eye shadow colors are well blended.
Contouring and blushing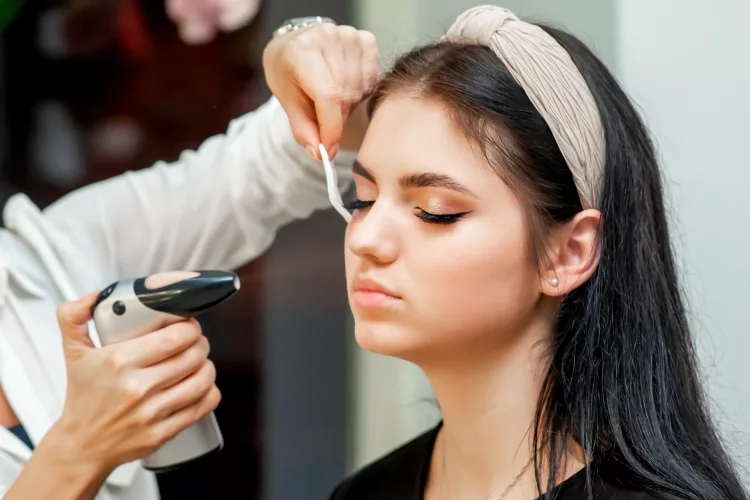 One of the most important and final steps to give an amazing look to your face is contouring and blushing. Start with an elevated portion of your face like nose, cheekbones and start contouring first by keeping the airbrush pump a little far from the face. at the end choose a shade of blusher you want to use.
Now it is time for you to make your makeup protected from sweat and dust. Apply makeup setting spray to keep your makeup intact from outside factors which may spoil it.
There are some things like where to keep airbrush makeup products and what to use while doing airbrush makeup, so always try to use airbrush makeup products as these products are made with a particular thickness that can be used to spread evenly on the face. and store these products in a proper container and in a cool place.