There is a secret behind the beauty of Korean women. Today I am gonna share that secret with you all the beautiful and gorgeous ladies out there. The first step you need to understand that your skin will be different than someone else's skin so the skincare routine you follow may not be the same as someone else's. Now let's jump to the skincare secret.
1. Use of Mild Facewash Cleanser
First, wash your face twice daily with a mild Korean cleanser containing no perfume, no alcohol, and no paraben. Use the gentle upward and outward strokes only to remove the grime and dirt from your face. Be very thorough as you cleanse your face. You want to avoid wiping too hard as this will only irritate and dry out your skin further. Once you have removed all the impurities, rinse with cool tepid water.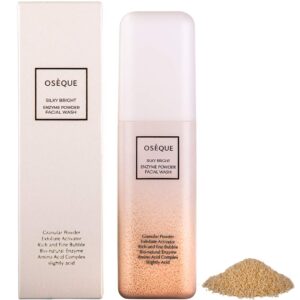 2. Apply Toner
Second, apply toner to the areas where your wrinkles or fine lines are most noticeable. This will help to draw out the wrinkles. Do not use too much toner as it can cause drying out of your skin. to avoid this skin dryness I will suggest getting one good Korean toner as per your skin type. Finally, moisturize the skin by using a moisturizer or lotion.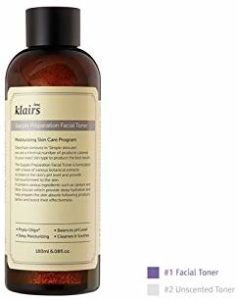 3. Relax With Cleansing Mask
Third, use a deep cleansing mask once a day. This should remove all traces of dirt and dead skin cells, which can clog pores and cause pimples or acne. The mask should also be designed to contain an ingredient like witch hazel that is effective in killing the bacteria found in the pores.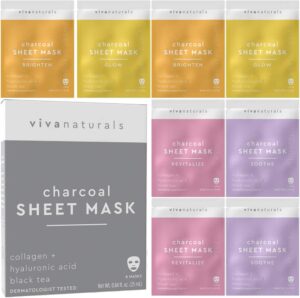 4. Enjoy the Soothing Effect of Mask
Fourth, use a hydrating mask once a week. This should be designed to restore the natural moisture of your skin. The ingredients should include natural ingredients such as honey and avocado extract. In addition, it should contain components that protect the skin from further damage.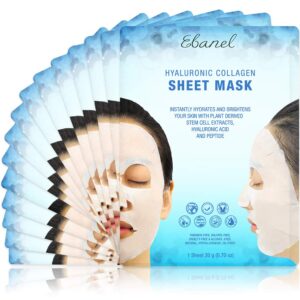 5. Follow Night Routine
Fifth, use a night cream every evening. A night cream is a thick, liquid that is used to hydrate the skin before sleeping. It should contain salicylic acid and other exfoliating ingredients to prevent skin irritation when you wake up in the morning. Use the night cream in conjunction with the cleanser and moisturizer that you use daily. The Korean night cream will keep your face looking young and fresh all day long.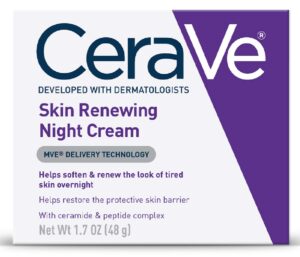 6. Protect Your Skin From Sunrays
Sixth, use a sunscreen every time that you go outside. The SPF that the product has will protect your skin from the sun's damaging rays. Many people also use sunscreens for body, especially if they spend a lot of time outside. When you use a sunscreen, make sure that it is water-based so that it doesn't leave a greasy residue on your face. There are many sunscreens in the market but find the organic ones. And Korean sunscreens are 100% organic.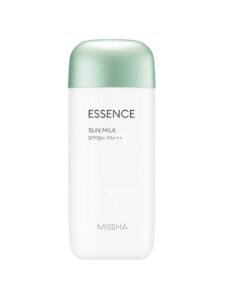 Learning this Korean skincare routine properly takes time, diligence, and trial and error. There are many different products available in the market today, so finding the ones that work best for you may take some time. Once you find the right products, your skin will look younger and healthier than ever.
Always apply your moisturizer after you cleanse your face. Doing this will make sure that your skin stays hydrated all day long. Make sure that you don't skip your moisturizer. The skin can become dehydrated if you skip it, which will only lead to the appearance of fine lines and wrinkles. If you feel that your skin is overly dry, then you can use a good hydrating mask once or twice a week.
You can also use natural clay masks if you're looking for something a little different. Look for something that has clay extracts to keep your skin supple and moist throughout the day. Clay extracts are known for their anti-bacterial and anti-inflammatory properties. By keeping the bacteria and inflammation down, your pores will remain safe and clear of acne, blackheads, and whiteheads.
Learning the secrets of Korean beauty doesn't have to be difficult. Use the tips that you've just learned about one at a time.
When learning how to do Korean skincare, it's important to remember that your goal is to keep your skin healthy and young-looking. This means that you need to give it the best care possible. Remember to drink plenty of water, use a good hydrating mask, and apply an effective moisturizer at least once or twice a week. Apply the right kinds of products to protect your skin from the sun and other harmful elements. By following these simple steps, you can keep your skin looking great and feeling great.