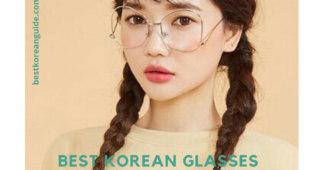 Accessories
If you love Korean glasses, you'll love us. Korean glasses are so adorable, cute, attractive, and trendy. If you are...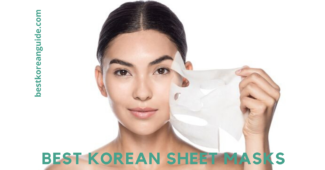 Skin
We care for busy you. As everyone is very busy in their lives, can we take a few minutes to skincare and pamper our...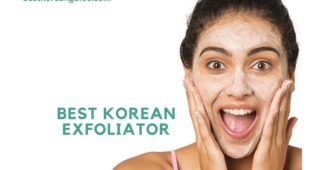 Skin
We know the best Korean exfoliator. Why exfoliate?... it's because your skin sometimes needs a little help to shed...